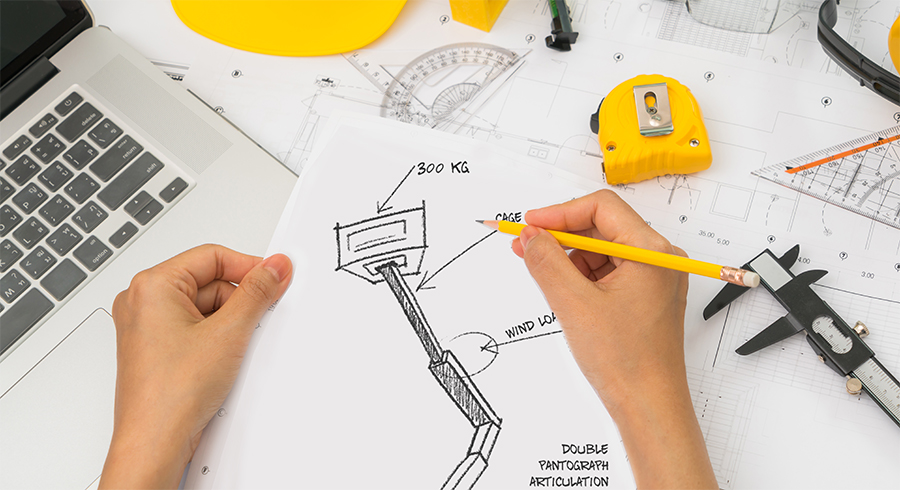 Luigi Enrico Nocera's Mechanical Engineering Studio is born to be a partner for the Manufacturing Companies that want to expand their product range and to be ready for the future standard updates.
Dr. Luigi Enrico Nocera (Mechanical Engineer) started his career in the product test and certification branch.
He continued in the machines design such aerial work platforms following every stage: from the first sketch to the finite elements structural analysis calculation and to the Technical File creation.
You can be confident in his long-time experience, many machines now at work can show it!